NATE & CHERYL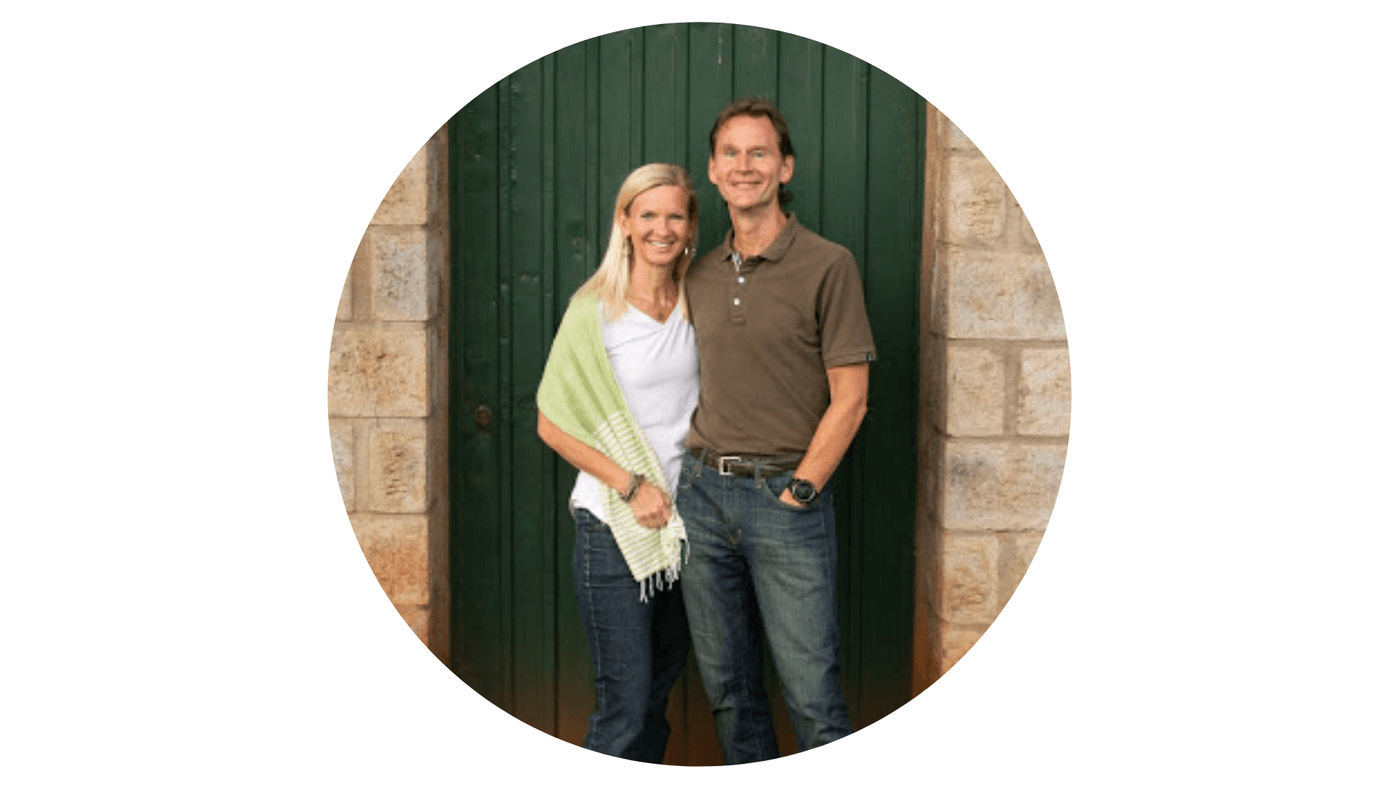 Nate & Cheryl Ross began serving in Ethiopia in the fall of 2018 at Soddo Christian Hospital.
The couple met at DePauw University in Indiana as college students. Nate studied psychology, while Cheryl was a political science and communication double major. Nate went on to medical school at Indiana University and then decided upon OB-GYN as his specialty area. He delivered close to 4,000 babies in his 20 year career in Birmingham. Cheryl attended Indiana University for a Master's in Higher Education/Student Affairs and later earned her doctorate in Leadership at Creighton University. She enjoyed serving on the staff at Fullness for 14 years, as well as teaching leadership & communication at Southeastern Bible College.
Known for their active lifestyles and Nate's crazy costumes, as well as their love for God and people, Nate and Cheryl have been members at Fullness since 1999. They have actively served as Small Group Leaders and members of the Missions Team. They began travelling to Accra, Ghana, with the church for medical outreaches in 2004. It was there that they first sensed a call to long-term missions.
At Soddo, Nate serves as a physician at Soddo Christian Hospital (http://www.soddo.org/), helping to train Ethiopian doctors (https://www.paacs.net/) and providing maternal care. Cheryl offers leadership training in a number of settings.
They pray for many opportunities to share the love of God with those they encounter. And, they will undoubtedly continue their avid running careers, hoping to learn from the Ethiopian marathoners!
Nate and Cheryl appreciate your prayers and financial support. To visit their blog, go to https://nateandcheryl.wordpress.com/
To give to the Ross', click the link below.