MICHELE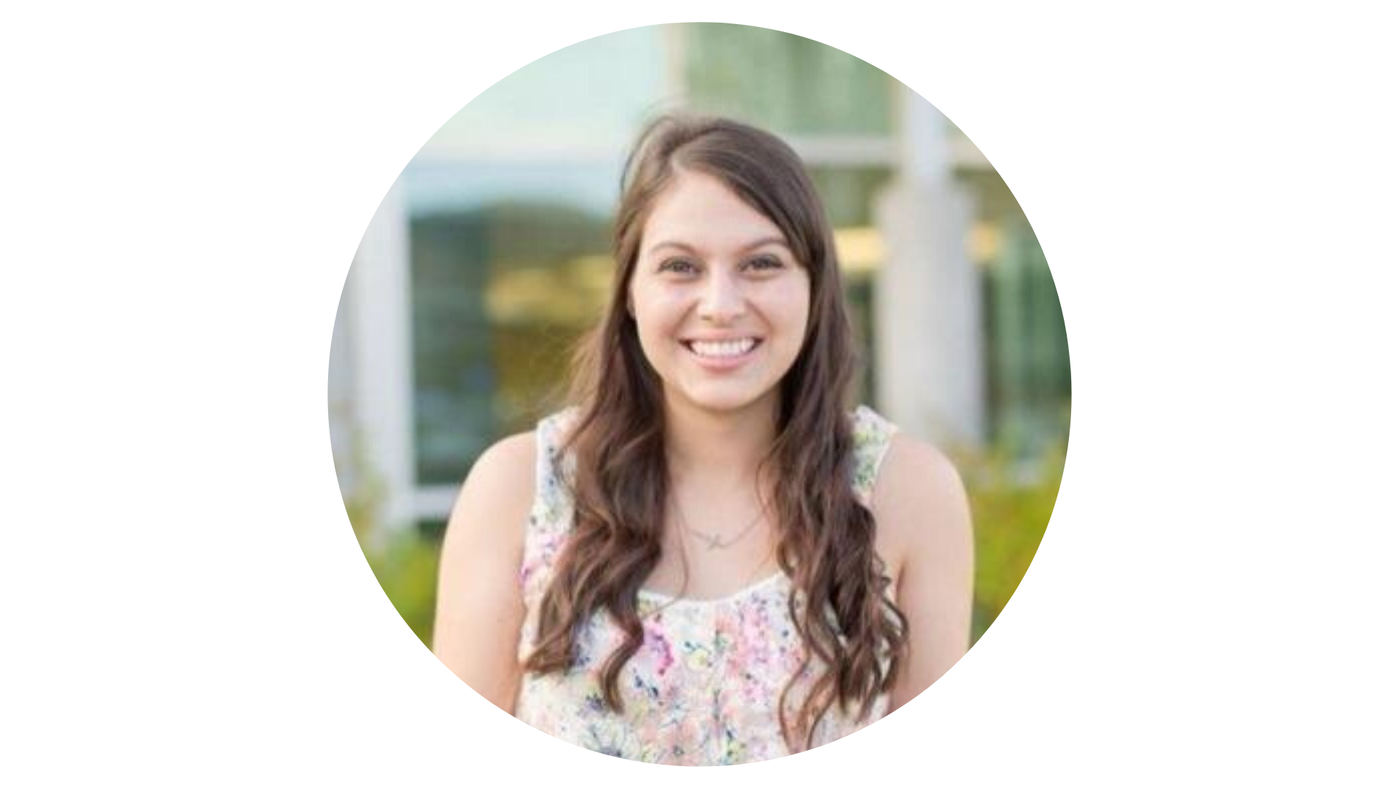 Michele is a member of Fullness Christian Fellowship. She and her husband, Micah, serve on the worship team. Michele is an alumni of the University of Alabama at Birmingham with a bachelor's degree in psychology. As a student at UAB, Michele felt a distinct call to women's ministry while preparing to lead a women's Bible Study. After her senior year, Michele joined staff with Cru as Part-time Field Staff and is now raising support to take on a full-time position.
Cru staff are supported by churches, organizations, and individuals who desire to partner in ministry with staff to bring the Gospel to tomorrow's leaders and influencers: college students. Michele will be working to develop a team of ministry partners over the next several months. As soon as she reaches her goal and is 100% supported, she will report back to campus and begin serving as a full-time missionary at UAB.
For one-time giving, click the link below.
If you would like to give on a monthly basis, please email info@fullnesscf.org for a specific link to establish a giving account.