Mike & Melanie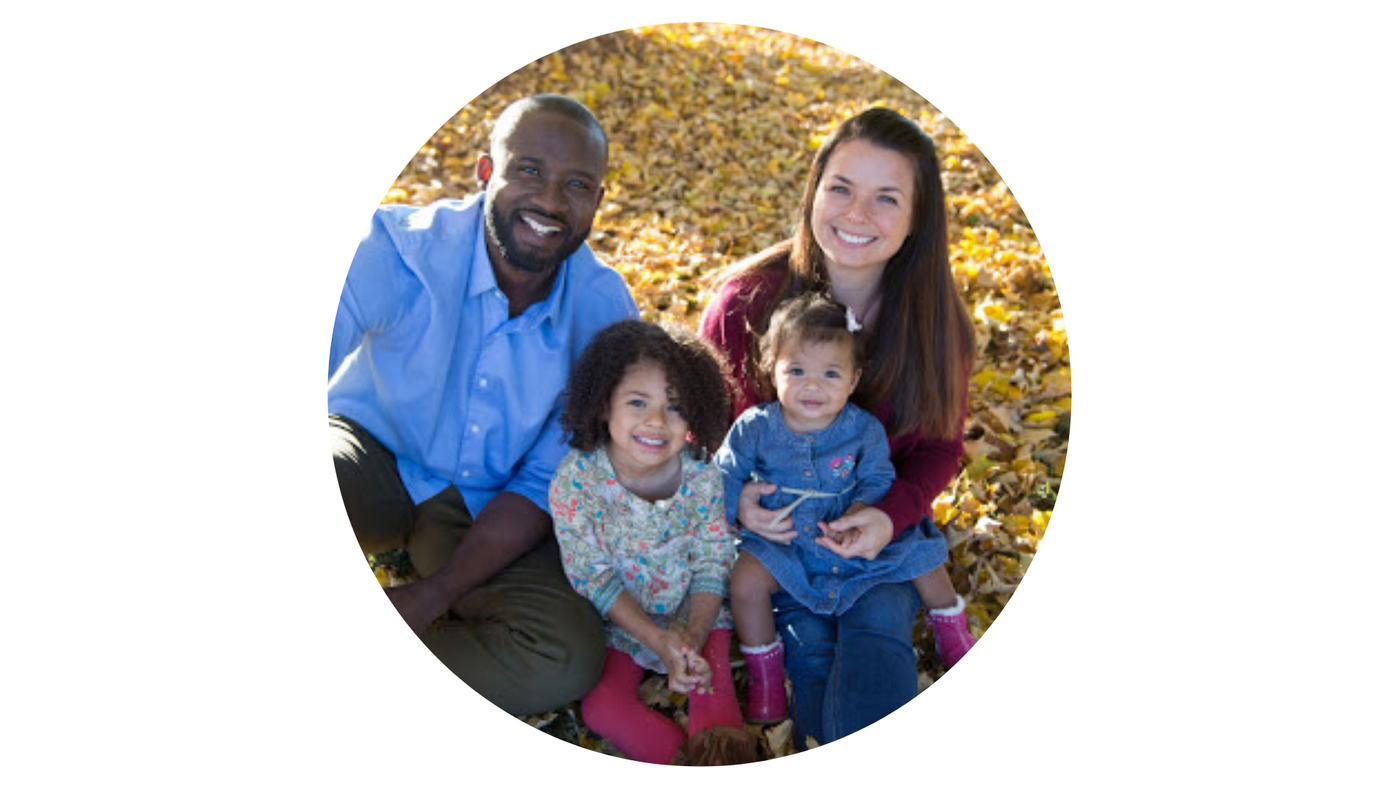 I serve as the manager of Ten Days Missions Experiences based out of Nashville, TN. Ten Days serves as the short-term missions arm of Every Nation. Our goal is to recruit church members and college students on ten-day mission trips to serve our various Every Nation church plants around the world.
As the manager my role is to handle the daily operations for Ten Days missions as well as to recruit and train missionaries for their mission destination. Since my first Ten Days trip to Baja, Mexico in 2008, my heart for the nations has continued to grow and I consider it such an honor to reach the nations in this way.
For one-time giving, click the link below.
If you would like to give on a monthly basis, please email info@fullnesscf.org for a specific link to establish a giving account.