"Breaking Free" with Ken Fish
FULLNESS CHRISTIAN FELLOWSHIP
Join us for an unforgettable Memorial Day Weekend with teaching and ministry by Ken Fish!
May 26th-28th, 2023
May 26th | 6:30pm
May 27th | 6:30pm
May 28th | 10:00am
No registration required!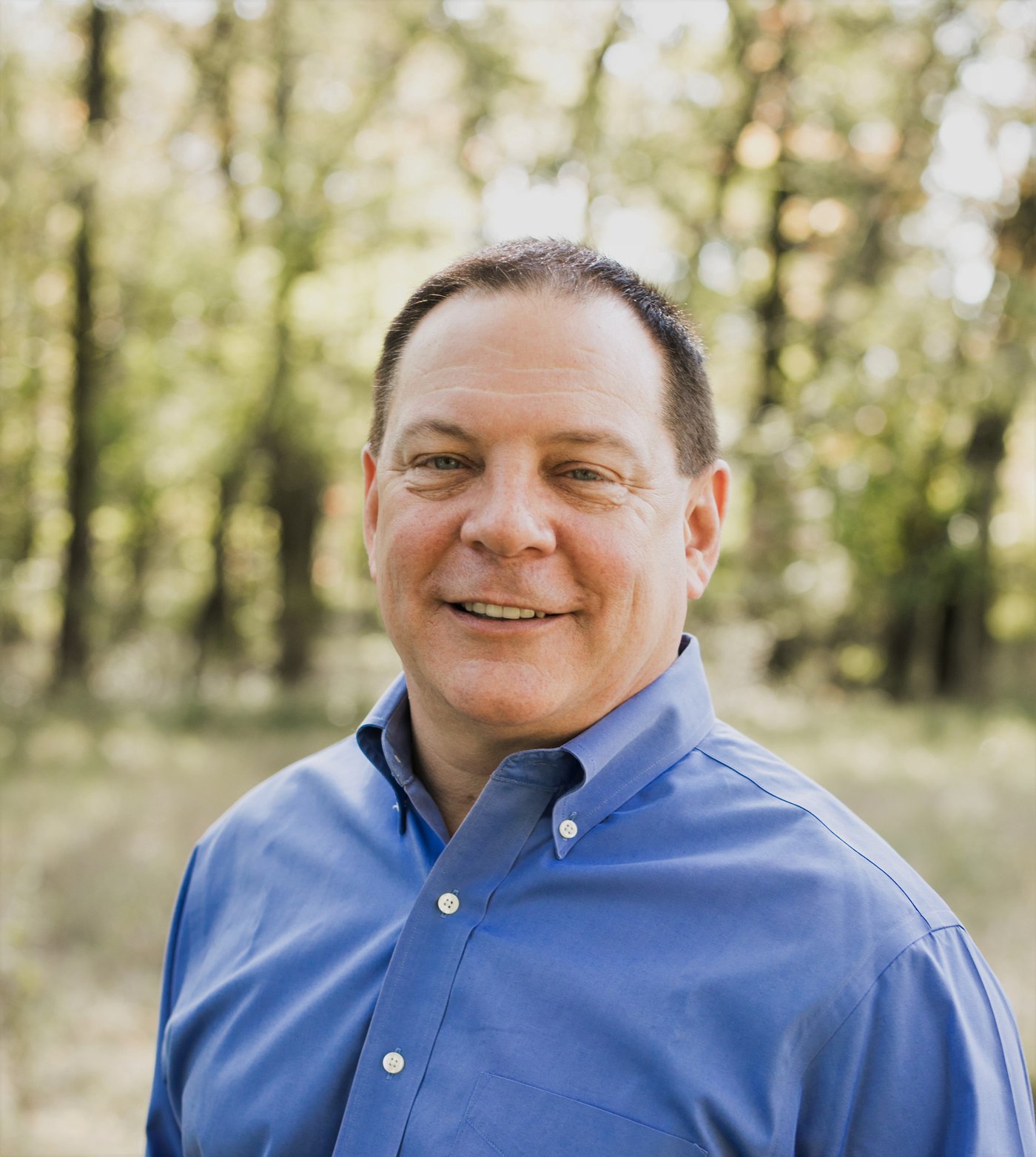 Ken Fish is the founder of Orbis Ministries and is a widely regarded expert in prophecy, healing, and deliverance. He travels extensively, teaching on topics that also include spiritual formation, leadership development, and church growth and governance. He graduated from Princeton University with a degree in history and philosophy of religion before earning a Master of Divinity from Fuller Theological Seminary. He also holds an MBA in finance and strategy from UCLA's Anderson Graduate School of Management. Mr. Fish spent more than twenty-five years as a senior executive with Fortune 500 companies. Additionally, he has served as an advisor to political leaders in several nations. Since 2010, Fish's work has included vision-casting for spiritual awakening and equipping people to embrace their life's calling as Christians. This work has taken him to over forty-five nations on six continents. Fish has been a repeat guest on various media outlets such as The Trinity Broadcasting Network, The Eric Metaxas Radio Show, Premier Christianity, and Prophetic Perspectives. He and his wife Beth have three adult children and live in the Los Angeles, CA area.